FALL FESTIVAL OF FOOD & BEVERAGES FRIDAY, NOVEMBER 9th, 2018
Irvine Marriott Hotel
18000 Von Karman Ave, Irvine, CA 92612
FALL FESTIVAL 2018 IS AT GUEST CAPACITY AND CLOSED TO ADDITIONAL RESERVATIONS.


HONORARY EVENT CHAIRPERSONS:
Seth Cohn, Ralphs Grocery co. * Sandra Gallegos, Food 4 Less
Patrick Briones, Albertsons * Henry Wong, Albertsons
Paul Neumann, Costco Wholesale
Six O'clock: Cocktails and Specialty Drinks in the CATALINA BALLROOM AND PATIO
Seven Thirty: Wine/Beer Food Pairings in the GRAND BALLROOM
PRE SALE EVENT RESERVATION TICKETS ONLY. TICKETS NOT SOLD AT DOOR.
Each guest will receive a beautiful Wine Glass to use during the second portion of Fall Festival in the Grand Ballroom; The wine glass is then yours to take home.
Opportunity tickets will also be sold in CATALINA BALLROOM between the hours of 6:00pm and 7:30pm.
GUEST RESERVATIONS ARE CLOSED AS OF MONDAY, NOVEMBER 5th
OPEN SEATING * NO ASSIGNED TABLES.
UPSCALE CASUAL ATTIRE .
For admission, guest names must be listed at guest reservation check-located adjacent to the Porte Cochere entrance of parking lot.
You will receive an email confirmation of participation as well as invoice.
IRVINE MARRIOTT HOTEL RESERVATIONS:
Fall Festival special group rate for Irvine Marriott expired 10/17. However, the hotel may have additional rooms available. Please contact hotel reservations at 888.236.2427, or check availability on line at Marriott.com.

All proceeds to benefit the Christermon Foundation
Beverage Industry Scholarship Program.
501C - Non Profit ID: 33-0262226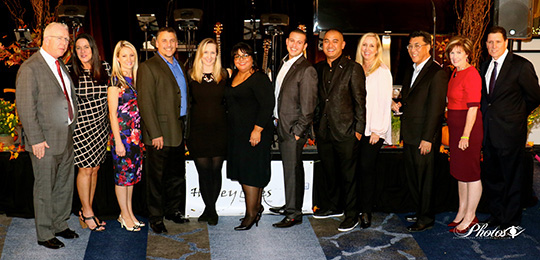 Fall Festival Chairpersons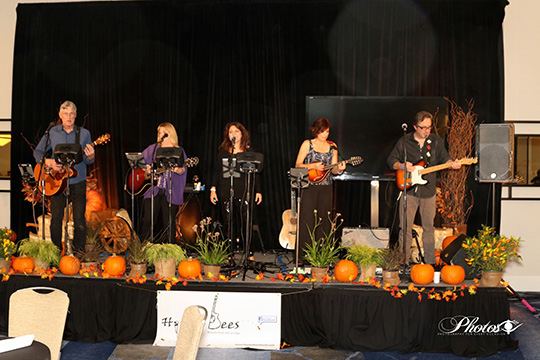 Fall Festival Event Chairs and Executive Chefs