FALL FESTIVAL OF FOOD & BEVERAGES
The 2022 EVENT
FRIDAY, NOVEMBER 18TH, 2022 -IRVINE MARRIOTT HOTEL
You are invited to enjoy an evening featuring unique Specialty Craft Cocktails followed by Wine and Beer paired with Culinary Specialties from local Restaurants and Winery Chefs.
HONORARY EVENT CHAIRPERSONS
HANNAH TOVSTEIN, ALBERTSONS, VONS PAVILIONS
SANDRA GALLEGOS - FOOD 4 LESS
SETH COHN, RALPHS GROCERY COMPANY
The evening opens at 5:30 until 7:30 in the CATALINA BALLROOM:
This ballroom showcases Ten Specialty Craft Cocktail stations. Enjoy music on the patio, tray passed champagne, drop opportunity tickets to win a favorite basket, and try your luck with a Mystery Cork Pull!
Mystery Cork Pull and Opportunity Basket tickets are available until ONLY until 7:30 in the Catalina Ballroom. Opportunity Basket chances & Mystery Cork Pull tickets (cork pull limited to $100 chances). Winning tickets will be posted in the Grand Ballroom at approximately 9:30.
Festivities continue at 7:30 in the GRAND BALLROOM:
It's a MOVE-ABLE FEAST as you visit Wine, Beer and Food stations. Beverages are paired with delicious culinary bites created by local Restaurants and Winery Chefs. Select Open-Seating for your guests at Tables for Ten, move between the High and Low Cocktail Tables scattered throughout the ballroom. Each guest will receive a wine glass at ballroom entrance to enjoy sampling throughout the evening, and then keep! Live on-stage music, and be sure to visit the PHOTO BOOTH with your guests - fun opportunity to remember the event!
Advance reservations online ONLY: No telephone orders. No guest registration after 11/15. Tickets will not be issued. Guest names left at registration table. $450/per person or block of ten $4,300.
Business/Upscale Attire.

IRVINE MARRIOTT GUEST ROOM BLOCK: available until 11/2 - but may be extended if rooms remain available. Call 1-800.299.9290 or 949.549.553.0100 to reserve under; CHRISTERMON FALL FESTIVAL EVENT 11/18.
CHRISTERMON FOUNDATION: 501C - Non Profit ID: 33-0262226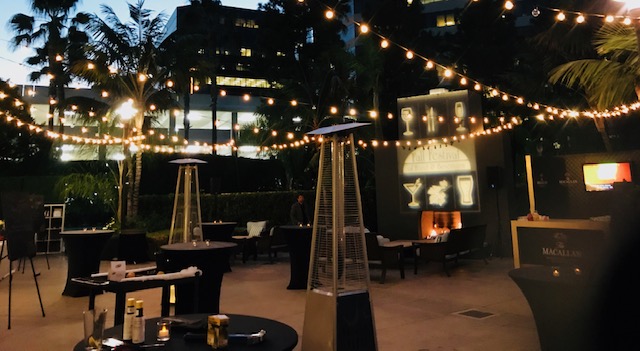 Fall Festival Specialty Drink Patio 2018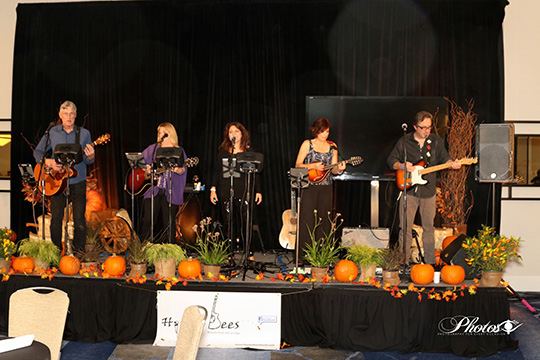 Fall Festival Event Chairs and Executive Chefs