29th Beverage Industry Summer Golf Cup
THANK YOU FOR YOUR INTEREST IN JOINING US. THIS TOURNAMENT IS AT CAPACITY, AND SOLD OUT.
Tournament: Friday, June 14th, 2019
Tustin Ranch Golf Club
12442 Tustin Ranch Rd. Tustin, CA 92782
714-730-1611
(located 2 miles off the I-5)

http://www.tustinranchgolf.com/

Summer Gallery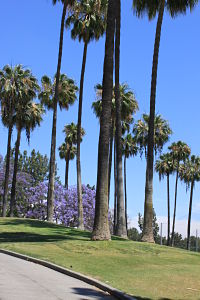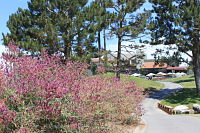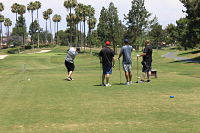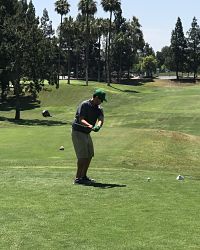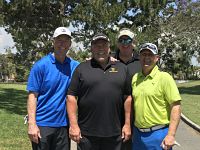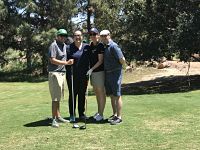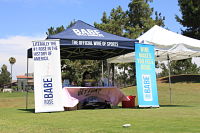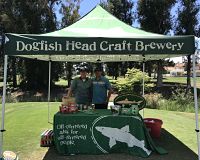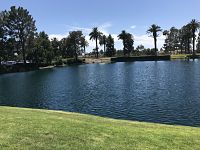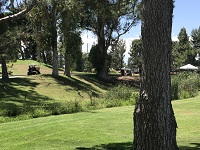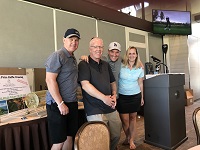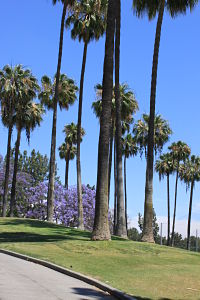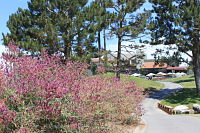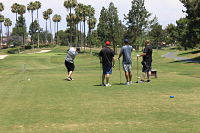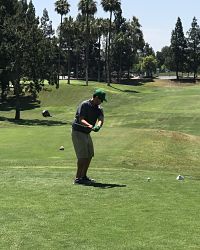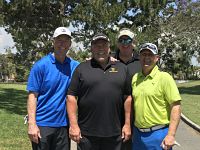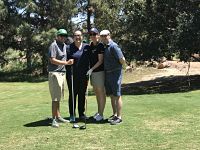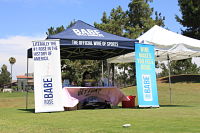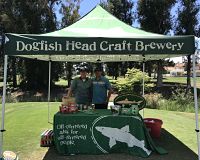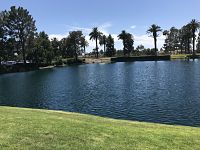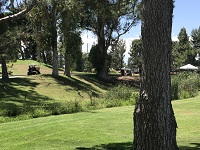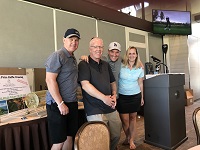 Honorary Tournament Chairpersons:
Mike Adams - AM/PM
Greg True - Costco Wholesale
Henry Wong - Albertsons, Vons, Pavilions
Sandra Gallegos - Food4Less
Tournament Directors:
Lenny Green, Heineken USA
Randy Hardwick, MillerCoors
Buck Burgess, Heineken USA, Retired
Mike Ross, Heineken USA
Paul Mackey, Wm Grant & Sons
Holly Winneker, Southern Glazier Wine & Spirits
PLACE:
12442 Tustin Ranch Rd. Tustin, CA 92782
714-730-1611
(located 2 miles off the I-5)
Our April Tournament Closed in 24 Hours!
NOTE FROM CO-CHAIRS: Due to limited space and recent overwhelming demand, to accommodate our guests as fairly as possible, website registration will be required by ALL participants and will be approached on a first come/first served basis. We will not accept phone or email registration.
Please plan on finalizing player name participation no later than June 3, 2019, . Thank you for your support.
DAY OF PLAY:
Registration: 7:30 - 8:30 a.m.
9:00 a.m. Foursomes/Shotgun Start: Firm
Box Lunch/Beverage on Course
4:00 p.m. Cocktails, Dinner & Awards
Finish 5:00 pm or sooner
Foursomes
Low Gross/Low net
Winning Team: Cash Prizes
Closest to Pin & Long Drive Prizes
PAIRINGS:
Foursomes * Low Gross/Low net * Winning Team: Cash Prizes
Registration:
Last date to order signage: 5/31/19

No refunds or cancellations after 5/14/19

Please substitute players accordingly
Verbal registration not accepted. Registration form must be submitted.
Participation
$1,500

.....................

Per Golfer

$5,000

.....................

Foursome

$5,500

.....................

Foursome Plus Demo Hole(limited availability)

$1,000

.....................

Demo Hole (limited availability)

$0

.....................

Pin Sign (no golf/t-prizes, etc)