31st Beverage Industry Summer Golf Cup
PARTICIPATION STILL AVAILABLE. REGISTER TODAY -
FRIDAY, JUNE 17, 2022
Tustin Ranch Golf Club
12442 Tustin Ranch Rd. Tustin, CA 92782
714-730-1611
(located 2 miles off the I-5)

http://www.tustinranchgolf.com/

Summer Gallery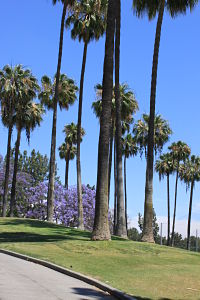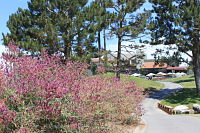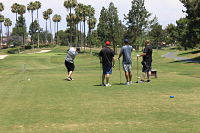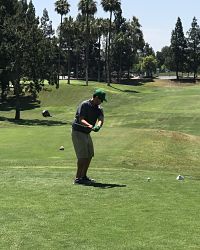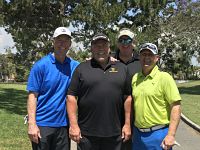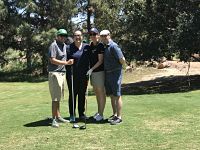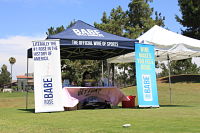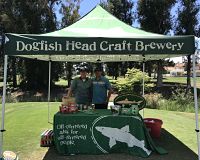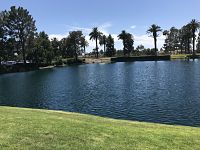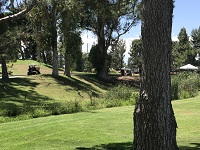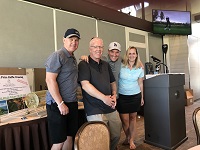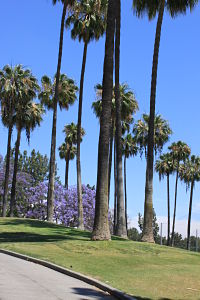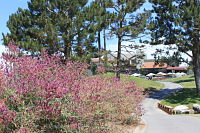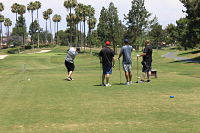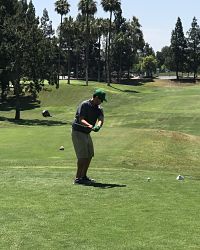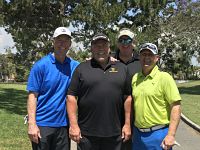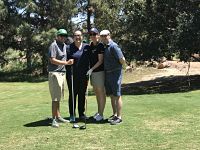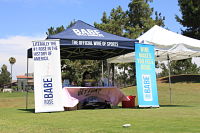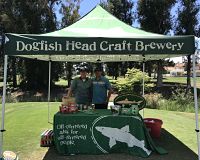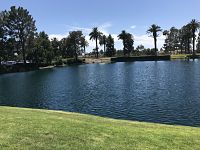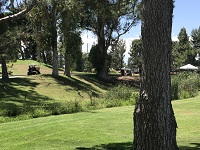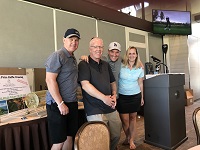 Honorary Tournament Chairpersons:
SANDRA GALLEGOS - FOOD 4 LESS
BOBBY CLARK - ALBERTSONS CO.
SETH COHN - RALPHS GROCERY CO.
GREG TRUE - COSTCO
MIKE ADAMS - AM/PM
Tournament Directors:
Lenny Green, Heineken USA
Randy Hardwick, Molson Coors
Mike Ross, BODYARMOR
Paul Mackey, Wm. Grant & Sons
Holly Winneker, Southern Glazier Wine & Spirits
Paul Kincaid, Liquid Opportunities
Allie Bristol, Southern Glazier Wine & Spirits
PLACE:
TUSTIN RANCH GOLF CLUB & OAK CREEK GOLF CLUB
TEAMS and DEMO SPONSORS have been notified which club they will be playing.
ALL TEAMS AND PLAYERS CHECK-IN AND REGISTER AT TUSTIN RANCH: CHECK IN BEGINS AT 7:00 AM.

12442 Tustin Ranch Road, Tustin 92782 (714.730.1611) located two miles off the 1-5.
Teams going to Oak Creek will be transported in limo buses TO/FROM OAK CREEK and back to Tustin for Dinner, prizes, etc.
DEMO SPONSORS SETTING UP AT OAK CREEK GO DIRECTLY TO THAT COURSE - SETUP CAN BEGIN AT 7am
OAK CREEK: 1 Golf Club Drive, Irvine 92618 (949-653-5300)
TOURNAMENT FORMAT:
7:00 a.m. - 8:30 a.m. : Registration
9:00 a.m. : Foursomes - SCRAMBLE
Lunch/Beverages on Course
Cocktails, Dinner, Awards and Opportunity Drawing
Equipment Rentals:
Please contact the Tustin Pro Shop to arrange rental of clubs, shoes, etc. 714 - 730-1611
Foursomes
Low Gross/Low net
Winning Team: Cash Prizes
Closest to Pin & Long Drive Prizes
Finish 5:00 pm or sooner
PAIRINGS:
Foursomes * Low Gross/Low net * Winning Team: Cash Prizes
Opportunity Donations: THANK YOU! Please bring your donation day of event to the Registration Table.
TEE PRIZE package information will be sent separately to all confirmed teams/singles.
Participation
$1,500

.....................

Per Golfer

$5,500

.....................

Foursome

$6,000

.....................

Foursome Plus Demo Hole(limited availability)

$1,000

.....................

Demo Hole (limited availability: no golf/tee-prizes, etc.)

$200

.....................

Pin Sign (no golf/tee prizes, etc)