28th Beverage Industry Summer Golf Cup
Friday, June 15th, 2018
Tustin Ranch Golf Club
12442 Tustin Ranch Rd. Tustin, CA 92782
714-730-1611
(located 2 miles off the I-5)

http://www.tustinranchgolf.com/

Summer Gallery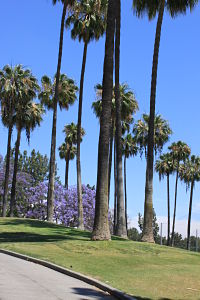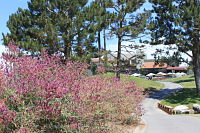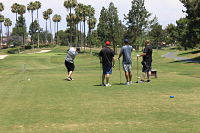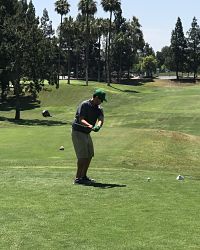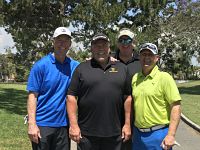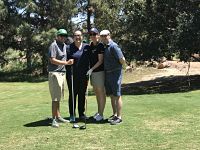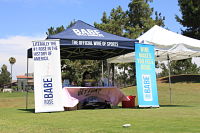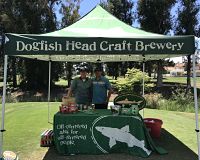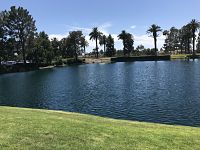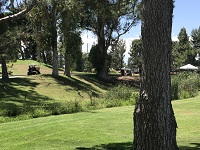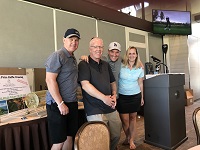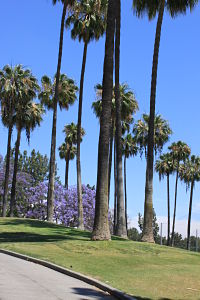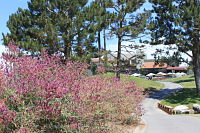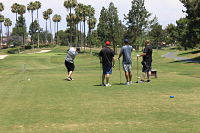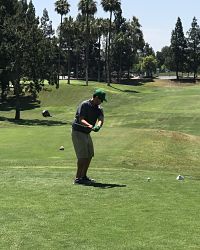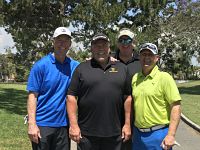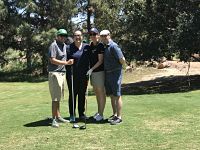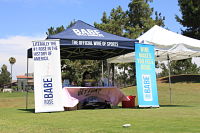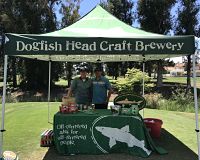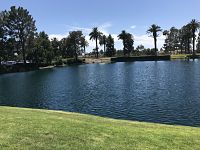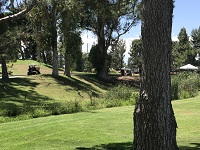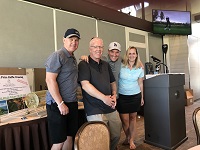 Honorary Tournament Chairpersons:
Mike Adams - AM/PM
Seth Cohn - Ralphs Grocery Company
Greg True - Costco Wholesale
Henry Wong - Albertsons, Vons, Pavilions
Sandra Gallegos - Food4Less
Tournament Directors:
Lenny Green, Heineken USA
Randy Hardwick, MillerCoors
Buck Burgess, Heineken USA, Retired
Mike Ross, Heineken USA
Paul Mackey, Young's Market Company
Holly Winneker, Southern Wine & Spirits
PLACE:
12442 Tustin Ranch Rd. Tustin, CA 92782
714-730-1611
(located 2 miles off the I-5)
THIS TOURNAMENT OFFERS THE VERY BEST T-PRIZE PACKAGE IN THE INDUSTRY! DON'T MISS OUT!
Our April Tournament Closed in 24 Hours!
NOTE FROM CO-CHAIRS: Due to limited space and recent overwhelming demand, to accommodate our guests as fairly as possible, website registration will be required by ALL participants and will be approached on a first come/first served basis. We will not accept phone or email registration.
Please plan on finalizing player name participation no later than June 1, 2018. Thank you for your support.
DAY OF PLAY:
Registration: 7:30 - 8:30 a.m.
9:00 a.m. Foursomes/Shotgun Start: Firm
Box Lunch/Beverage on Course
4:00 p.m. Cocktails, Dinner & Awards
Finish 5:00 pm or sooner
Foursomes
Low Gross/Low net
Winning Team: Cash Prizes
Closest to Pin & Long Drive Prizes
PAIRINGS:
Foursomes * Low Gross/Low net * Winning Team: Cash Prizes
Registration:
Last date to order signage: 6/1/18

No refunds or cancellations after May 25, 2018

Please substitute players accordingly
Verbal registration not accepted. Registration form must be submitted.
Participation
$1,500

.....................

Per Golfer

$5,000

.....................

Foursome

$5,500

.....................

Foursome Plus Demo/Super Hole (limited availability)

$1,000

.....................

Demo/Super Hole (limited availability)

$0

.....................

* New T-Prize Option!