Sponsor Opportunities
How can you sponsor a Beverage Industry Scholarship?

The program was established in 1988 to assist those families affiliated through full-time employment with the licensed California licensed beverage alcohol industry, fund college expenses for their children or grandchildren. The program is not need based, however funds are applicable only toward the students college expenses.
The program is sponsored by manufacturers, suppliers, distributors and customers of the industry. Since 1988 over fifty companies have been involved as sponsors. Original sponsors are designated as Founder's or Benefactors, and participate in the endowment program.
Sponsor involvement was expanded in 1995 to include companies wishing to sponsor a minimum pledge of $3,000, maximum pledge of $6,000. Titled "annual sponsor: it represents a one-year commitment, renewable annually. Scholarship donations are tax deductible as provided by law. All donated funds are mailed directly to the students college for payment of educational fees.
The program reaches a wide spectrum of students from throughout Califonia whose families are affiliated with all aspects of the California licensed beverage industry. The Foundation is proud to manage and maintain the program in its entirety.
If you would like sponsor information, please contact our office.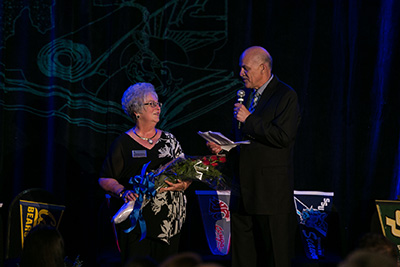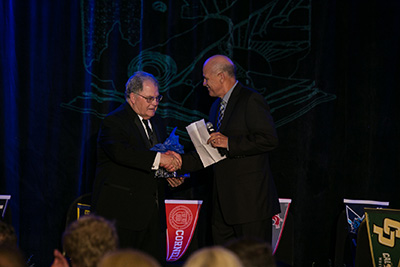 Congratulations to the following companies for their vision, continued support and commitment to this industry-wide college scholarship program:
Proud Sponsors Since 1988
| | |
| --- | --- |
| Sponsor | Year |
| Albertsons, Vons, Pavilions Companies | Annual Sponsor since 2019 |
| Anheuser-Busch, Inc | Benefactor Sponsor since 1990 |
| Bacardi, USA | Founder Sponsor since 1988/Annual since 2006 |
| Bronco Wine Company | Annual Sponsor since 2006 |
| Brown Forman Beverages | Founder Sponsor since 1988;Annual Since 2015 |
| Casa Dragones | Annual Sponsor since 2018 |
| Classic Wines of California | Founder Sponsor since 1988 |
| Constellation Beer & Wine/Spirits | Annual Sponsor 2023 |
| Constellation Brands | Benefactor Sponsor since 1990 |
| E & J Gallo Winery | Founder Sponsor since 1988 |
| Heaven Hill Distributors | Annual Sponsor since 2021 |
| Heineken USA | Benefactor Sponsor since 1992 |
| Jackson Family Wines | Annual Sponsor since 1996 |
| MolsonCoors | Founder Sponsor since 1988 |
| Southern Glazier Wine & Spirits | Founder Sponsor since 1988 |
| The HENRY WONG MEMORIAL SCHOLARSHIPS | Industry Scholarship Since 2021 |
| The Jean Burggren Legacy Scholarship | Annual Awards Since 2011 |
| Trader Joe's Company | Annual Sponsor since 1998 |
| Treasury Wine Estates | Founder Sponsor since 1988 |
| Trinchero Family Estates | Annual Sponsor since 1996 |
| Weibel Family Estates | Benefactor Sponsor since 1989 |
| Wine Warehouse | Annual Sponsor since 1994 |
| Wm Grant & Sons | Annual Sponsor since 2019 |
| Youngs Market Co. RNDC-USA | Founder Sponsor since 1988 |
If you would like additional information about this one of a kind program, please contact us at: admin@christermon.com
Christermon Foundation
9 Orchard Road, Suite 100
Lake Forest, CA 92630
Contact Us